NEXT PAGE
SB-Aviation can provide the following services to Commercial Airline Companies, Proposed Start-Up Airlines, and Government Operators.
+ Aircraft Configuration Development.
+ Aircraft Interior Design, Color Coordination, Seat Styling, Galley Configurations, Lighting, and Equipment Selection.
+ Image Development and Image Management.
+ Aircraft Exterior Livery Design and on-site Layout.
+ Airline Start-Up Program Review and Management.
+ Fleet Standardization
+ Equipment Specification - Galleys, Laboratory, Seats, and IFE Systems.
+ Special Operations Aircraft - Design and Engineering Modifications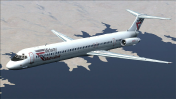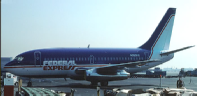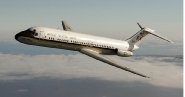 Contact Us